How Indigenous 'cultural burns' can replenish our forests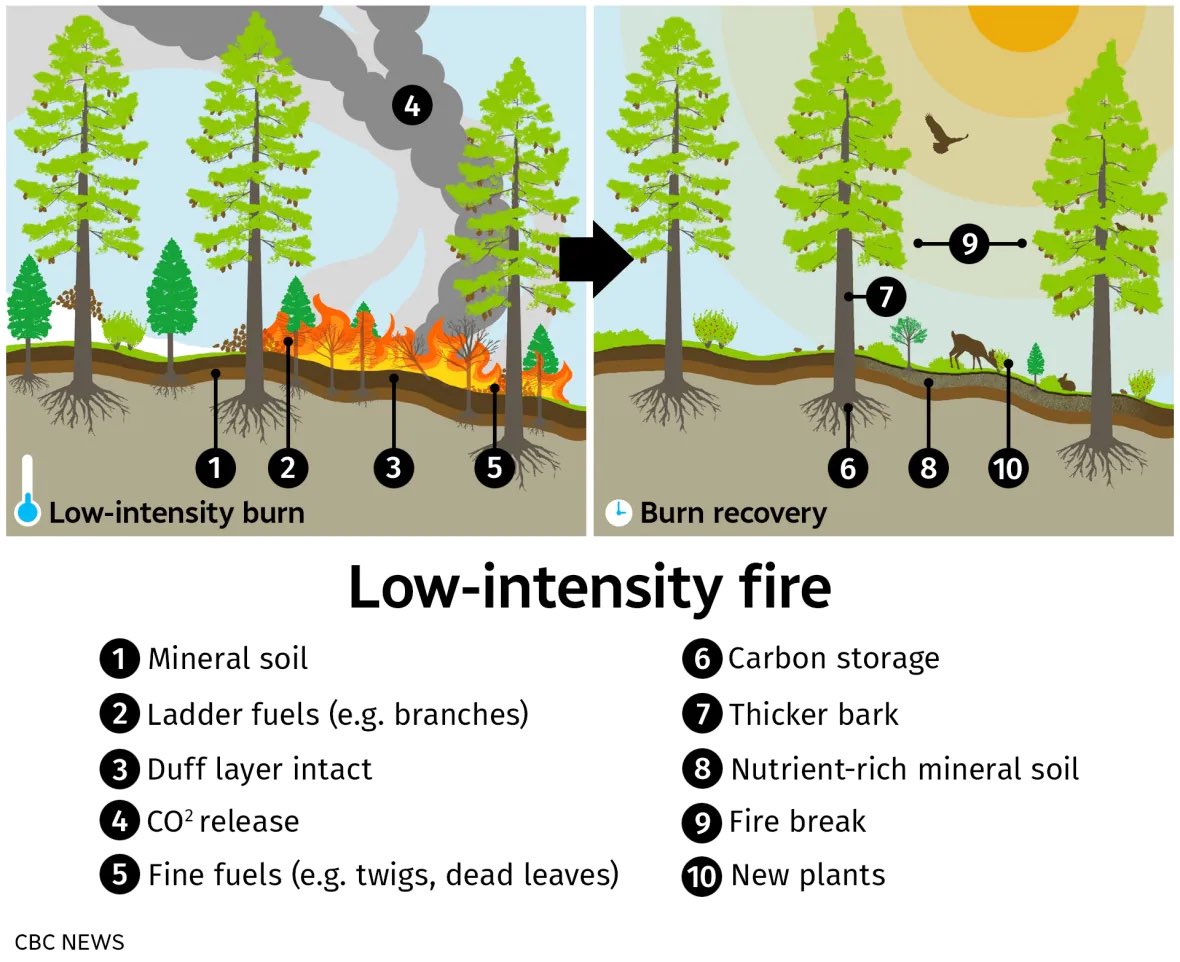 More from the blog
Spotlight on hazard reduction burning
Australia has been using prescribed fire to help manage wildfires across their landscape. Australia's national science agency, CSIRO and AFAC have developed an animation to explain what hazard reduction burning is and its role in managing fire.
Read More
Introducing the New Cultural Burning and Prescribed Fire Microsite
We are thrilled to announce the launch of the new cultural burning and prescribed fire microsite, bringing education and awareness to how cultural burning and prescribed fire can help maintain the health and safety of our forests, communities and wildlife.
Read More